Detroit based camera crew with years of experience and the latest gear for your next production.
Director of Photography
Whether you are creating a story, capturing a story or chasing a story, you can count on Mike to deliver creative footage to tell it. News, sports, corporate and commercial. Over 20 years of experience brings a strong blend of high production value with network news crew efficiency.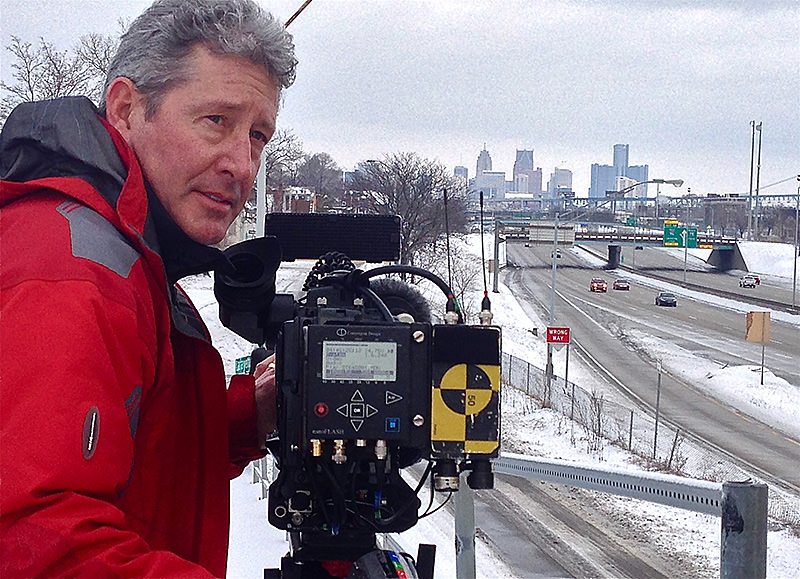 Thomas Moore
Sound Technician
Tom has been working with Mike for over a decade. His skills and dedication to his craft make him a vital member of the STI team. He is experienced and equipped to handle the challenging audio demands in the field.
In this time of tight deadlines and tighter budgets,  STI's two-man crew approach brings value to your project.  We can bring more production resources to your project more efficiently with a crew that works together all the time.
Cameras
Sony F55, Sony F5, Sony 800 XDCAM, and Sony A7s
Lighting
Light Gear, Lite Panel, Nila Varsa, and HMI
In The Kit
LiveU, micro Dolly, Motor Slider, Gimbal, GoPros, prime lenses, 17-120 Cine Zoom Lens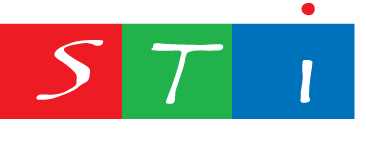 Call
Mobile: (248) 207-3479
Office: (248) 547-0202
Copyright © 2020 Shamus Television Inc